Black Friday.
In America it looks like the number of people who get hurt on Black Friday is coming down, as more and more people are turning to online shopping and avoiding the crazed herds at Midnight.
In Brazil, well, the deals just ain't as good as they are in the US. It's hard enough for most businesses to make a profit as it is with all of the bureaucracy that exists, and it doesn't really make sense for there to be Black Friday in Brazil, but they do it anyway. Even with the deals, in many cases it's still cheaper to fly to the US to buy a bunch of stuff and take it back to Brazil instead of buying it in Brazil.
Luckily if you're learning Portuguese and you're looking for a good deal on some language products, you don't have to fly anywhere, and you don't have to wait in any lines.
Simply follow these links and use the coupon codes and you can get enjoy some sweet Black Friday discounts on your language learning journey.
Vamos lá!
Semantica-Portuguese
If you're a long time reader of the site you're already familiar with Semantica. Chances are you have a subscription and you've been enjoying the material.
Today's Black Friday deal is 50% off all subscriptions. Use coupon code "BLACK2017" at checkout to receive your discount.
This code applies to all of the plans. Monthly plans are normally $20/month, 6-months are $100, and 1-years are normally $180. Savings of $10/mo, $50 or $90 with the coupon.
I know some people who wait until Black Friday to jump on this deal each year because they love Semantica that much. If your subscription has lapsed, now would be a good time to renew.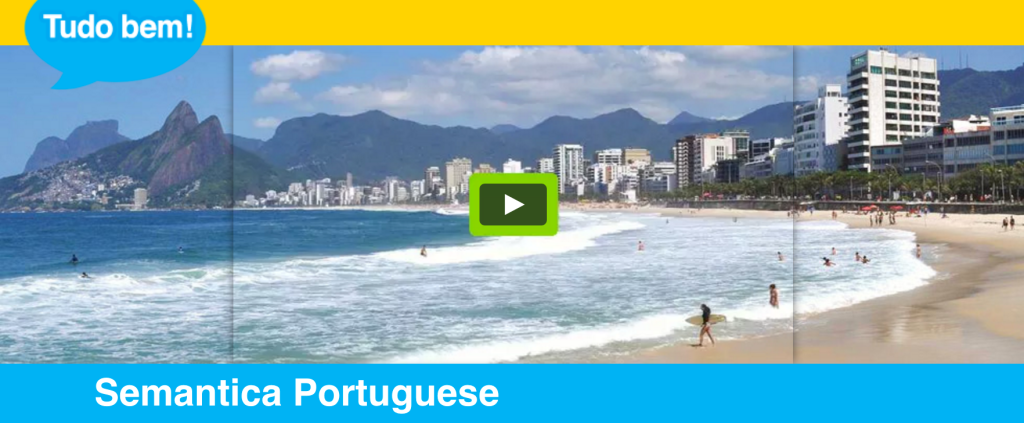 Mimic Method HyperPhonic Black Friday Special
Idahosa Ness over at the Mimic Method has been busy all year refining his language products to make them even more useful for language learners.
If you've used his course to improve pronunciation with one language, you know how effective it is. If you haven't yet seen his methodology yet, then buckle in for a paradigm-shifting experience and watch this promotional video.
Long story short, if you want to speak Portuguese really well then you need to get this course.
No need to input a coupon code for this one, just follow the link here or click on the picture below and you'll get access to the special Black Friday pricing.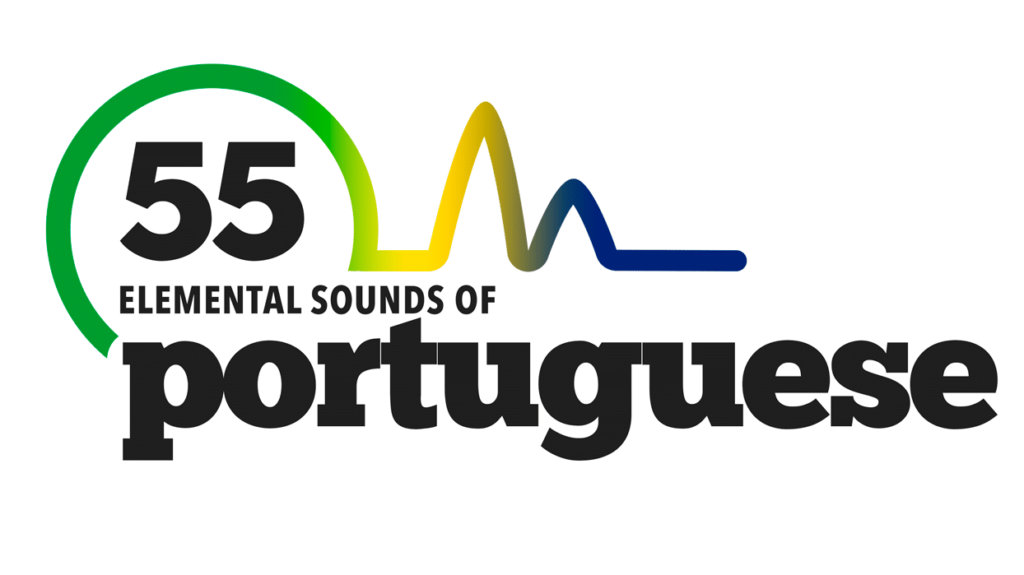 That's all for now.
Learn To Speak Portuguese in A Week
Ready to have your first conversation in Brazilian Portuguese?
Take the FREE e-mail course that get's you ready to have your first conversation in 1-week.
Sign up with your name and e-mail and I'll send you the first lesson.