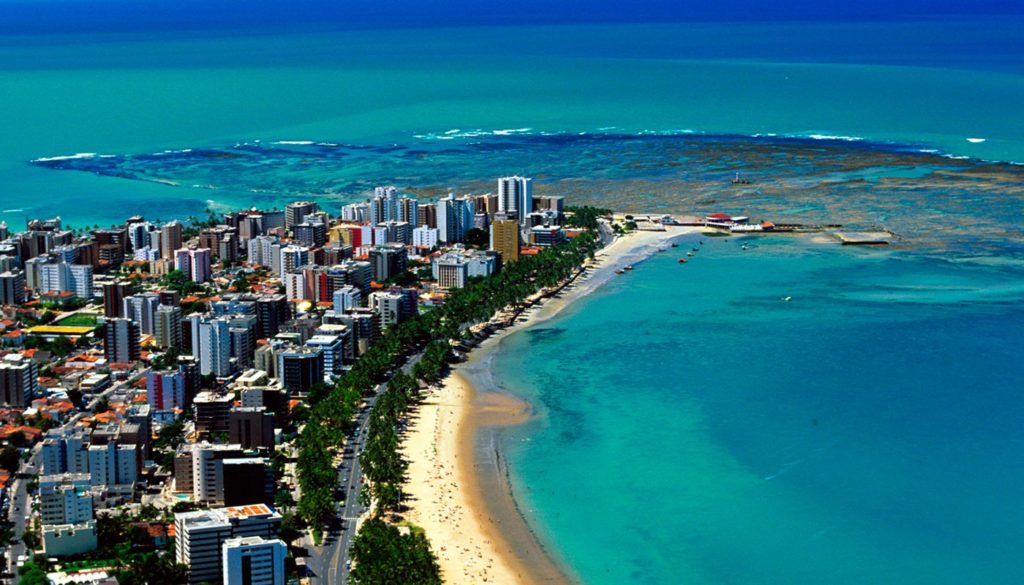 I wanted to pass along an opportunity that was shared with me by a reader of the blog. If you're the right person he's looking for then this could be the opportunity of a lifetime for you.
I'm looking for an EFL teacher to replace me in Maceió, where I've been teaching for 15 years. I have an excellent location, property that I bought many years ago, which is now commercial property across the street from the new shopping mall in town. I live and teach from this property. It's equipped with an air conditioner, glass board, chairs, tables, etc. and, of course, a kitchen and bedroom.

I would like to rent my 'casa comercial' to a native English speaker, preferably American or Canadian. The earning potential here is great, upwards to R$30,000 per month (if 3 teachers worked and lived here), though I have never really taking advantage of it fully. I earn around R$7000/month with only word-of-mouth advertising, teaching by myself and charging R$88/50-minute doubles class.

Do you know anyone you might be interested in switching places for at least 6 months, preferably 2 years?
If you fit that description and think it could be a good fit for you, I'd like to make the connection for you. Please only serious parties inquire please. Send me an email explaining why you think this is a good fit for you and I'll pass along your message to Bob.
Learn To Speak Portuguese in A Week
Ready to have your first conversation in Brazilian Portuguese?
Take the FREE e-mail course that get's you ready to have your first conversation in 1-week.
Sign up with your name and e-mail and I'll send you the first lesson.