I welcome fellow bloggers and writers to take advantage of the growing popularity of the Brazilian Gringo blog. I am currently accepting guest posts related to English teaching, Portuguese learning and living in Brazil.
Why Guest Post For Brazilian Gringo
Brazilian Gringo receives on average 20,000 unique monthly visitors who are looking for information about English teaching, Brazilian culture and the Portuguese language. If you're looking to get your content seen by a highly targeted audience this is the place to do it.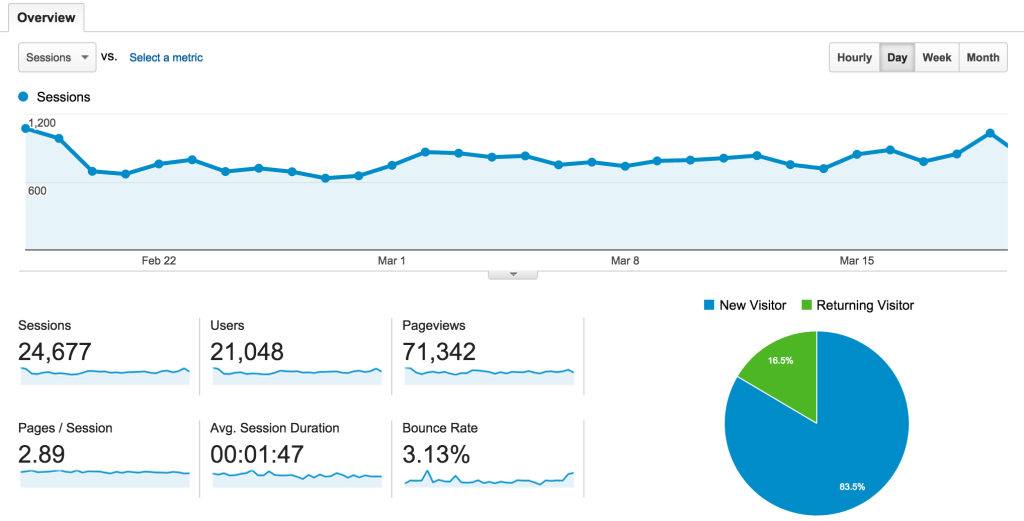 If you've never written a guest post for a high traffic blog before, please read Ramit Sethi's guide to guest posting to understand how this works.
Submitting and Publishing Articles
If you want your post to be considered for publishing on Brazilian Gringo it must meet the following criteria.
Be original content not published elsewhere.
Minimum 750 words
Have 5 catchy and descriptive title suggestions
Use proper spelling and grammar.
Give credit and cite content where necessary.
Submit at least 2 high quality photos that relate to the article.
Also include a brief author's biography in 150 words or less.
Article Topics
I accept articles of the following type.
How to articles that help foreigners in Brazil solve specific problems
Case studies showing how you've have followed some piece of advice from this blog
Stories that spread awareness of less common aspects of Brazilian culture
Top 10 lists of tools, apps, models, songs, books, etc.
Terms and Disclosure
Brazilian Gringo reserve the right to rewrite content to improve clarity without approval from the author. Brazilian Gringo reserves the right to refuse to publish any works submitted for review for any reasons, which it is not obligated to disclose to the guest author. Reasons for rejecting a guest article include, but are not limited, to the following:
Inaccurate information or facts
Excessive grammatical or spelling errors
Irrelevance to the blog, its existing content, theme and focus
Product push, marketing speak or sales pitches
Brazilian Gringo also reserves the right to remove any published works by a guest author from www.BrazilianGringo.com without prior warning or explanation to the author. All original content submitted by the guest author will remain intellectual property of the author.
By submitting a guest authored article for review, you are agreeing to the terms outlined in this Guest Posting Policy. For questions regarding guest authoring or guest articles on Brazilian Gringo, please contact josh@braziliangringo.com