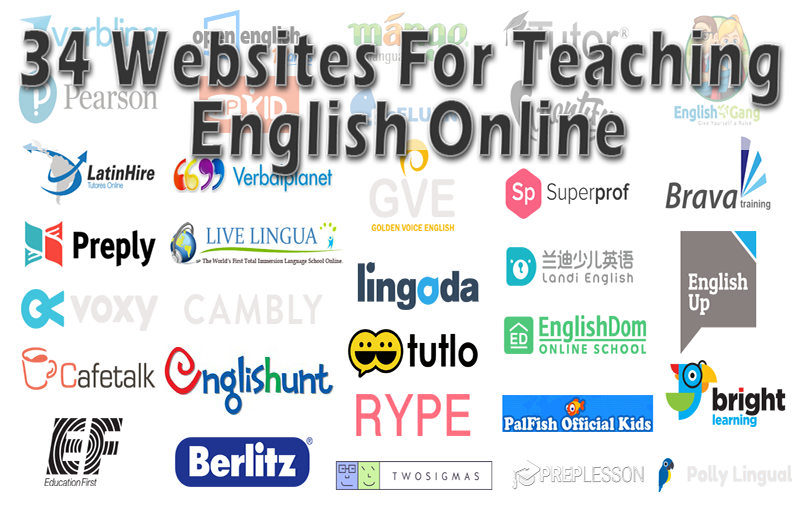 Why is teaching English so invigorating?
Whether it's leading someone to an ah-ha moment or being a witness to a student's development, you're hooked. But something is missing.
The limitations of teaching for schools don't fit the lifestyle you desire. A fixed schedule and location restrict you from the living with the freedom you need. You want to explore your surrounding when the opportunity strikes. How can you get it while teaching English in Brazil?
To get the flexibility and independence you desire, consider teaching English online. Many online English teaching jobs let you set your own schedule and rates. Others do all the work for you — you just show up and teach their material.
There are plenty of advantages to teaching English online, so let's explore 34 places where you can find online English teaching jobs.

Verbling is an online teaching marketplace where you can teach your native language. You set your prices and manage your schedule. They will expect you to have a university degree and a certificate that qualifies you to teach your native language — TEFL for English. Their audience is global, so demand is constant. You can teach one on one or in groups. They payouts with PayPal, Payoneer, and TransferWise.

Polly Lingual is a newer company with flexible hiring requirements. You don't need to be a native speaker, and you don't need a university degree or teaching experience. It's worth a shot if you are traveling a lot because the schedule is super flexible. You set your own rates. They pay teachers through PayPal.

Pearson is an international education company with physical and online schools. They are highly professional and seek tutors with a university degree, graduate-level coursework, or advanced degrees – Master's and Ph.D. Pearson also seeks tutors with college-level teaching or tutoring experience. The classes aren't just for English, so may be able to dive into another area of expertise you have. Pay depends on the tutoring job and subject.

Latin Hire recruits teachers for a bunch of schools that want tutors for online English teaching jobs, so their hiring process is organized and clear. They are looking for native or non-native teachers with a neutral accent. This is a good pick for those that speak some Spanish and Portuguese. Pay is going to vary depending on the school that hires you,  not Latin Hire, but typically start around $8-10 an hour.

Preply focuses more on tutoring than teaching but functions the same way. They hire non-native speakers and don't require a university degree or TEFL certification. However, be forewarned that in the world of online English teaching jobs, where standards are lower pay may also be. You will be teaching children and adults in one-on-one lessons.

Voxy is strict about teachers having a college degree or a teaching certificate, but you don't need to be a native speaker. The company is quite professional and organized, they pay on time, and pay well — starting at $10 an hour. Voxy asks teachers to commit to a minimum of 15 hours a week. Also, they demand teachers use a hardwired internet connection. Lastly, it helps if you speak Spanish or Portuguese as many of their students are native speakers of those languages.

This is a great choice if you'd like to teach business English to adults. Cafetalk's largest market is Japan, so many of their students are motivated business professionals. They accept non-native teachers on the condition they have a neutral accent. Also, you can teach just about anything on Cafetalk, not just English. For example, I saw courses for nutrition, poker, and ukulele while on the site. You make your schedule and set your prices, and they make payments with Payoneer, PayPal, or bank transfer.

EF is a large international company with physical and online schools. They also have a supportive system for developing their teachers. You must be a native speaker with a university degree to teach English online with EF, but a TEFL isn't required. Most classes are filled with college students or business professionals. Pay starts at about $10 an hour.

Open English is currently the biggest platform for native speakers to teach English online to South American students, mostly adults. They require a university degree and a TEFL certificate. All materials are provided for your classes, and reliable teachers maintain a full schedule. Expect $8-13 for starting pay, depending on experience. There is a minimum requirement of 25 hours per week.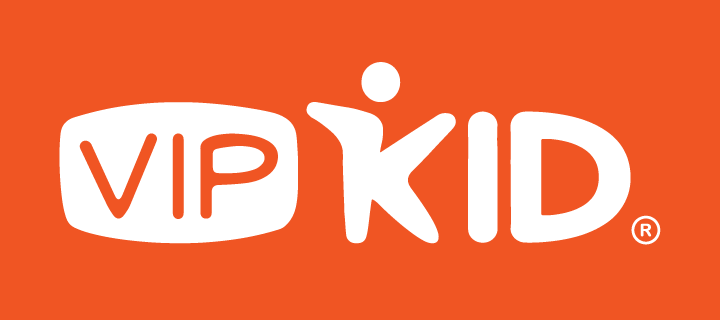 VIPKID seem to be continuously hiring, probably because they are one of the biggest online English schools for teaching Chinese kids. You can live and teach from anywhere in the world, but they only want teachers with a North American (US and Canada) accent that are citizens of either country. You must have a university degree in any field and a year of experience working with kids in some way. They pay well, $14-$22 an hour, and have a good reputation.

VerbalPlanet is a platform that connects native speakers to anyone interested in learning that language. Teach English through Skype and get paid with PayPal. Their audience is global so you should never be at a shortage for students at the times you choose to work. Pay starts around $12 an hour, but teachers have claimed to make close to $30 for forty-five-minute lessons.

Live Lingua wants native English speakers that have a university degree and a minimum of two years experience teaching ESL, though they don't require a TEFL certification. You can expect to get at least ten hours of work a week and earn $14 an hour. May differ depending on experience.

Cambly connects students with native English speakers through its smartphone app, but you teach from your computer. The app has times with lots of activity and others with very low, so depending on when you want to work it could be tough to fill your schedule. If you like the idea of teaching English online to people using their smartphones, check it out. Pay starts at $0.17 a minute, or a little more than ten bucks an hour. Another bonus is they pay weekly.

English Hunt wants native English teachers with a TEFL certification or a teaching credential in any subject. Due to the timezone of the students, working hours are early morning EST. The average amount of teaching hours you'll get is 8 to 12 hours a week. They pay $14.50 an hour and send payments by bank transfer bank.

Berlitz hires native speaking teachers both with or without experience to teach English online or at its physical schools. It's a large international company and tends to be well structured and organized. If you are a highly productive teacher, they will make sure your schedule is always full. They pay around $15 an hour.

Mango seeks native speaking teachers that have experience teaching English or a degree in a relevant subject, like linguistics, languages, or a teaching certificate. Having both will better your chances. They ask that you teach English online 10-20 hours a week, but remain flexible. Mango requires training, but they pay you for it. Pay starts at $11 an hour depending on experience.

goFLUENT is another school for anyone wanting to teach business English, and you should have experience. Expect to teach at least four hours every day and possibly makeup missed hours on weekends. The school offers both one-on-one and group lessons. goFLUENT is currently looking for native teachers that are American, Canadian or British citizens. Pay starts around $14 an hour.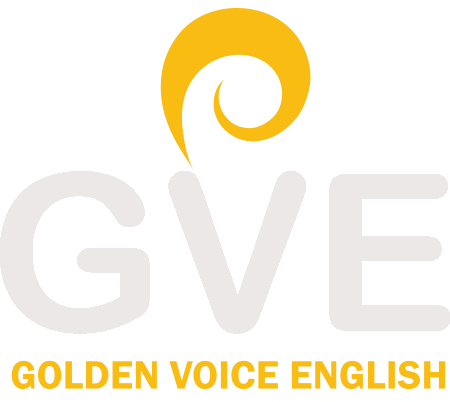 You need to be a native English teacher with a degree or teaching certificate. Also, you have to be legally able to work in the U.S. or Canada and willing to submit a background check. Golden Voice focuses on teaching English to Chinese students from first to ninth grade. They provide you with teaching materials, resources, and techniques so just focus on teaching lessons. The hourly rate is $20 CAD (Canadian dollars) an hour.
Lingoda is always on the hunt for native English teachers with a university degree and a TEFL certificate. You will teach group classes that typically have five students. The school provides all the materials so you just have to show up and teach English online. Starting pay is $8-10 an hour depending on experience.

Tutlo hires native teachers from the US, Canada, the UK, and Australia. They employ their own methodology, which encourages short, frequent classes—think twenty minutes daily as opposed to one hour twice a week. Teachers need to be available for time blocks because students can log on and request a class at once. Tutlo starts pay at $11 an hour.

Rype, or Rype App, is for more than just English, so if you speak more languages you can get more students. They accept non-native teachers and do not require you to have a university degree or a TEFL certificate. They'll start paying you around $9. You make your own schedule on Rype, and since it's global with various languages, there are always classes to teach.

Native teachers from North America with a neutral North American accent would be wise to apply to TwoSigmas. Moreover, they want teachers with a bachelor's degree in fields like Education, Linguistics, and Languages and have ESL teaching experience or a current teaching certification. TwoSigmas classes are for children 5-12 years old. They have been known to pay $20 an hour or more.

iTutor is a well-known school from Taiwan that provides materials for you. Classes are for business professionals and can be one-on-one or small groups, six or less. They'll start you out between $8-11, but bump up your pay closer to $20 if you stick with them.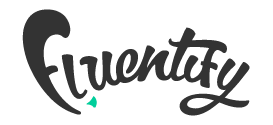 Fluentify focuses on corporate clients. Your students will be business professionals with an appetite for achieving their learning goals, and you get to use your own teaching materials and style to help them reach those goals. No rigid style or pre-planned classes. Fluentify prefers experienced English teachers that know the business world. Thirty-minute sessions can bring in as much as €11 ($13).

Superprof offers teachers and tutors a place to advertise their services. Teachers can share his or her knowledge about anything from music to sports. Everyone on the platform is encouraged to apply to become a private tutor so you can share your passion with the world. You get to set your rates, but most of the cheaper lessons are around $10 an hour.

Landi provides classes to children and teens, and they organize all the material — you just show up to teach English online. They have their own teaching system that helps students get an immersion experience, so it's probably better that way. Starting pay is attractive at $18 an hour to teach one to two students. They require teachers to commit to at least ten hours a week.

EnglishDom accepts non-native teachers but demands a neutral accent and previous teaching experience. Their hiring process starts with sending them an email to introduce yourself, then completing a Skype interview and a training session. Starting pay is $9 an hour but may vary with experience.

PalFish is its own app for offering various subjects related to English learning. You don't have to be a native speaker to teach English online through their app. They recommend that you have a TEFL certificate, but it's not required. Teachers set their own rates, starting around $10 an hour and going up for more experience and demand.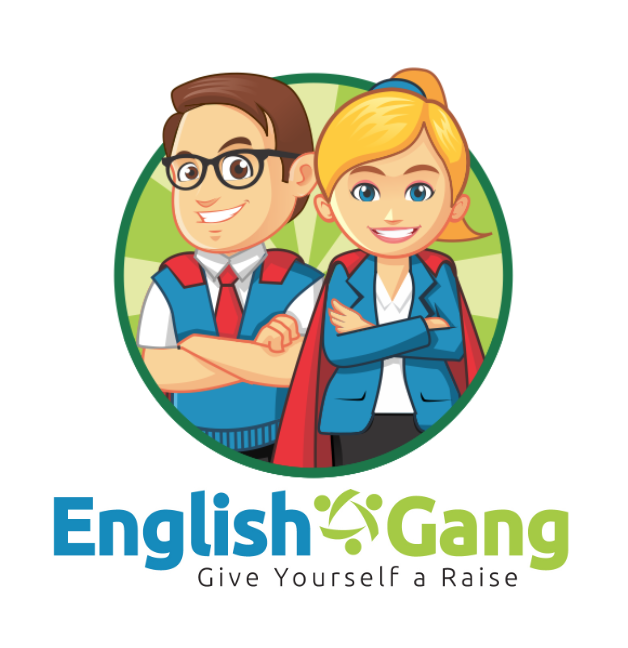 English Gang is out of Thailand and hires native English speaker from the USA, Canada, UK, Australia or New Zealand. Also, they say they hire non-natives with a neutral accent and a strong background in teaching. A university degree is a requirement but not a TEFL certificate. You have to work at least five hours a week and pay starts between $10–$15 an hour.
Brava Training accepts native and non-native teachers. The school does require a university degree and at least 6 months experience teaching. Having an internationally recognized TEFL certificate will boost your likelihood of getting the gig. Classes are for adults and pay a base rate of $15 an hour.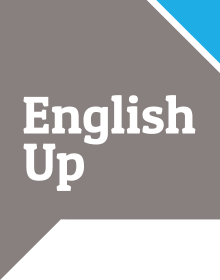 Based in Brazil, English Up partnered with Macmillan to provide a more professional offering to adults. No need to be a native speaker at this school, but they will require you to have at least a TEFL certificate. Maybe more if you don't have previous experience. Lessons are one-on-one for $9 an hour.

While Preplesson wants professional teachers, it has a unique offering called Casual Teachers. As far as I can tell, anyone who can have a conversation qualifies as a Casual Teacher and can, therefore, charge for classes. Looks like most charge around $10 for sessions.
SkyLearn
Another option from Brazil, SkyLearn seeks native speakers with a university degree and a TEFL certificate. Classes are available for children and adults. Base pay is unclear because they claim to factor in the cost of living of where you are based. They pay by PayPal at the end of every month. To apply, you need to use the contact form on their website.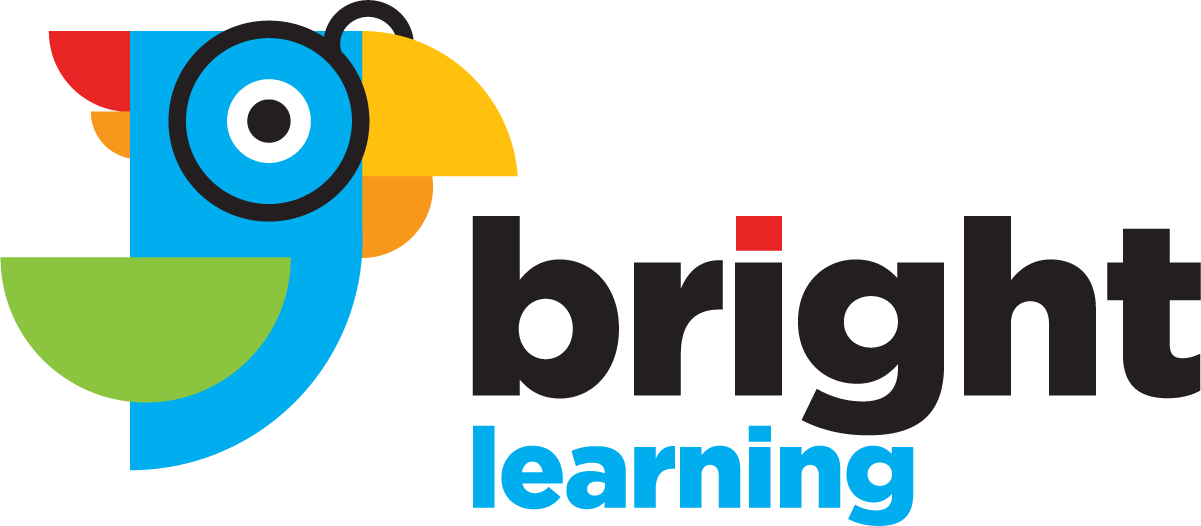 Bright Learning is looking for native speakers to teach English online to their students. It's not mandatory to have a university degree or teaching certificates to get a job with them. Pay starts at $12 an hour to teach kids and adults, and monthly bonuses are available. They have students from all around the world so it's easy to make your own schedule. To apply, send your resume or CV with a short video introduction of yourself to dana@brightlearning.co.
Further Resources
There is a lot more to teaching online than just signing up for one of the websites listed above and starting to teach. The best resource that I can point you to is Jack Askew, who has built a huge platform all around helping English teachers go online. Check out his Ultimate Guide to Getting Started Teaching English Online.
What are you waiting for?
Teaching English online is an amazing job that introduces you to fascinating people from around the world. And it doesn't stop there.
You learn more about cultures, languages, and… well, people. How could you top that?
Teaching in schools provides some simple security, but there are big advantages to online English teaching jobs. Let me tell you.
Freedom to work when you want, get paid more for your time and knowledge, and the convenience of working from anywhere with stable Internet. You'll find the list is endless.
Now it's time to take action. Check out the sites listed, apply to the best fits for you, and start teaching English online before you know it.
Have experience with a school on the list, or have you taught on a site that you didn't see on the list? Share in the comments to help other teachers.