Simplify Life in Brazil By Learning Portuguese
Brazilian Gringo is an educational service for foreigners in Brazil, that helps you learn Portuguese and understand the culture so that you'll live a better life in Brazil.
Want to start learning Portuguese right away? No problem. Get Semantica-Portuguese here.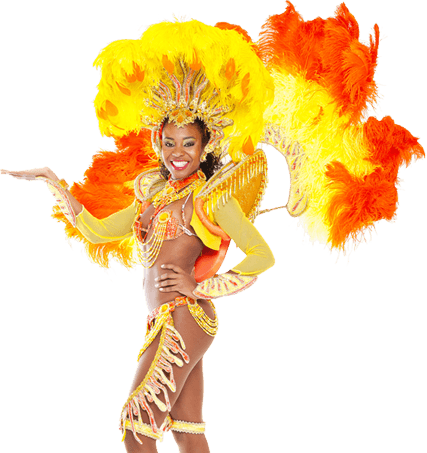 Brazilian Gringo Classroom
The Brazilian Gringo Classroom is where teachers from all over the world come to share their experiences about life in Brazil so that you are better prepared to move to Brazil, learn Portuguese, adapt to the culture and find success when you get here.
Sign up here to get them straight to your inbox, or read on below for a sample.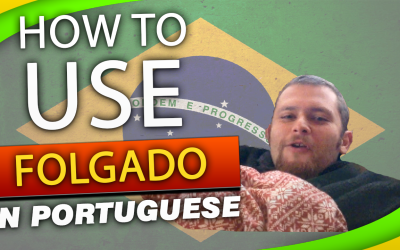 Folgado is a word you'll hear a lot in Brazil. Unfortunately for students of Brazilian Portuguese it can be complicated to figure out what it actually means. In today's video I break down the word folgado and give you some examples to help you better understand how to...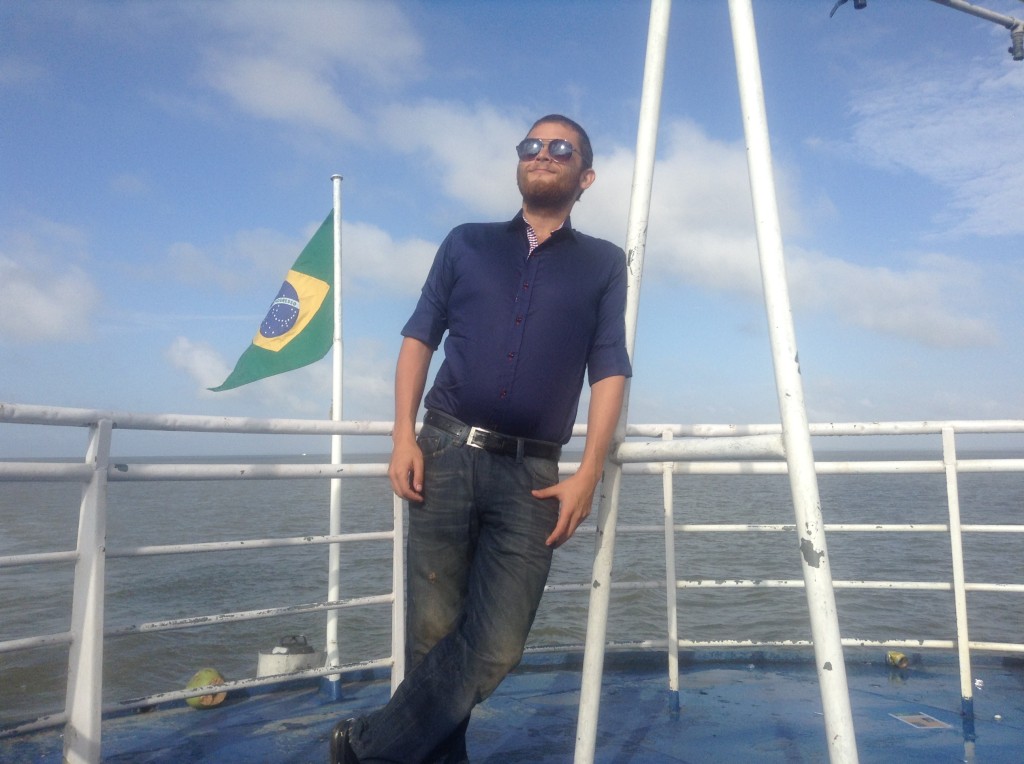 How I Became a Brazilian Gringo
E aí, tudo bem?
I left the US in 2010 to teach English to speakers of other languages. I did a teacher training course in Mexico and taught in Colombia for a short time before coming to Brazil. From the first moment I was hooked and I knew I wanted to stay in Brazil long term.
Since then I've lived in a number of different cities in Brazil, I've achieved a high level of Portuguese fluency and I've taught English to a lot of Brazilians.
I created this website to help the growing number of foreigners who want to teach English in Brazil and become Brazilian Gringos. If that is your dream I want to help make it happen. Let me know if I can help.
Read more about my story here.