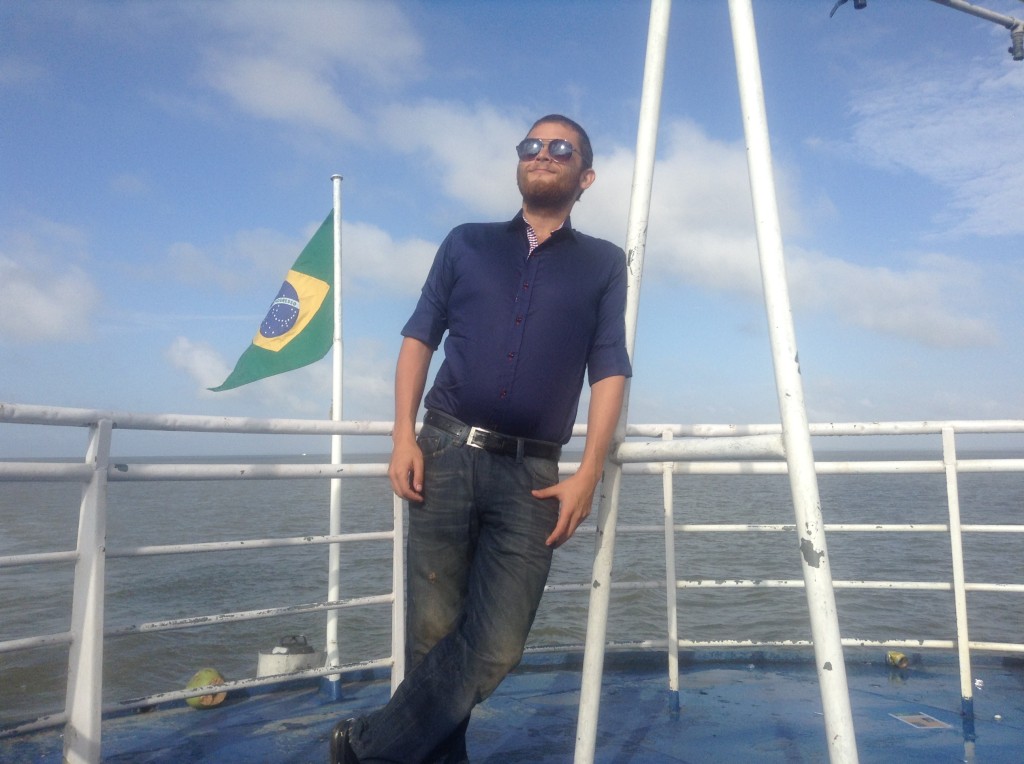 How I Became a Brazilian Gringo
E aí, tudo bem?
I left the US in 2010 to teach English to speakers of other languages. I did a teacher training course in Mexico and taught in Colombia for a short time before coming to Brazil. From the first moment I was hooked and I knew I wanted to stay in Brazil long term.
Since then I've lived in a number of different cities in Brazil, I've achieved a high level of Portuguese fluency, taught English to Brazilians and started a successful online business.
I created this website to help the growing number of foreigners who want to teach English in Brazil and become Brazilian Gringos. If that is your dream I want to help make it happen. Let me know if I can help. Read more about my story here.